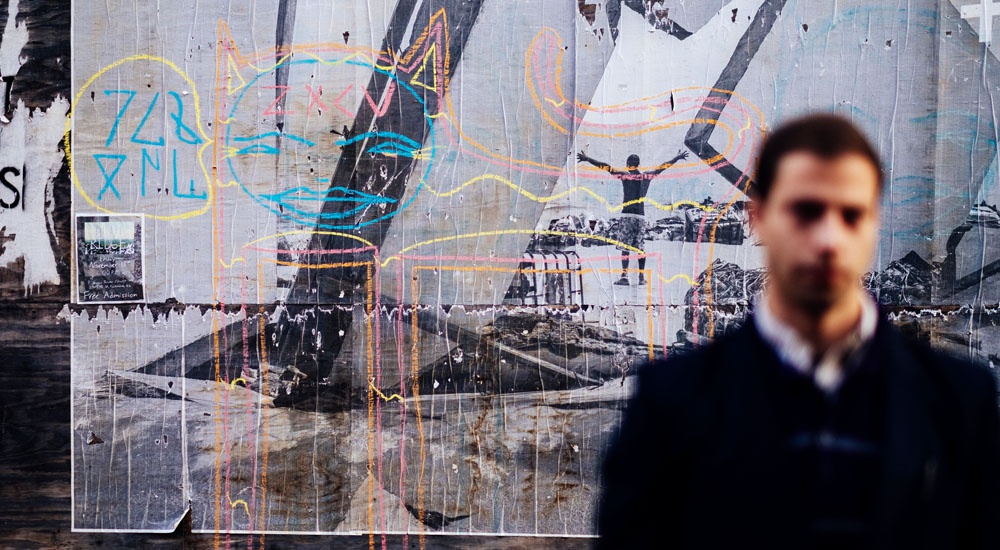 CV

2020:
JULY
Representation with APR57 Gallery, New York, NY

JULY
Placed "Princess Diana Icon II" within the permanent collection of the Princess Diana Museum, Los Angeles, CA

2019:
JUNE
Exhibiting with The Lost Art Gallery, St. Augustine, FL

2018:
JULY
Completed mural for North American Sake Brewery, Charlottesville, VA

2017:
APRIL
"Secret Art Show" Exhibit with Arielle Lemons at the IX Art Park, Charlottesville, VA

2016:
NOVEMBER
Exhibiting month long show at Live Arts Theater, Charlottesville, VA

SEPTEMBER
Exhibiting, "The Blissful Dark", at The Bridge PAI. Charlottesville, VA

AUGUST
Completed Mural For RSVPHANCRAFTED/ FOYTIK, Charlottesville, VA

JULY
Completed Mural for The Local Restaurant in Belmont, Charlottesville, VA

JUNE
Group Show at Mott Gallery, Richmond, VA
Interviewed for Lighthouse Studios' "ZXCV: CHASING JACK GRAVES III"

APRIL
Exhibited at The Local Restaurant, Charlottesville, VA

MARCH
Completed mural for Paradox Pastry, Charlottesville, VA

JANUARY
Accepted member of The McGuffey Art Center, Charlottesville, VA

2015:
SEPTEMBER
The Broadberry. Richmond, VA
Featured on cover of Whurk Magazine. Virginia Cultural Review

AUGUST
Promotional band artwork and cover artwork for "Threesound".

JUNE
Promotional band artwork for "Soul House Revival"

MAY
Freeman-Victorius Art Gallery, Charlottesville, VA
Fellini's#9, Charlottesville, VA

FEBRUARY
Produced album and promotional artwork for band " We the People"
Produced promotional artwork for "Stream Sweepers".

2014:
OCTOBER
Private show in Portland, OR
Private show in Jacksonville, FL

JULY
Private show in Old Forge, NY
Studio A Gallery, Fredericksburg, VA
Fellini's #9, Charlottesville, VA
Para Coffee, Charlottesville, VA
Big Dawg Tattoo, Charlottesville, VA

JUNE
Published in "Internationale Kunst Heute"
Half Moon Art Gallery, Virginia Beach, VA
The Camel Art Event, Richmond, VA

MAY
Produced advertising artwork for The Camel and Broadberry music halls.
LeGrand Fine Art Salon, Richmond, VA

APRIL
Published in "Art World News"
Raw Artist Art Show, Washington D.C.

MARCH
Fellini's #9
Began exhibiting at Graves International Art Gallery, Gordonsville, VA

FEBRUARY
LeGrand Fine Art Salon, Richmond, VA

JANUARY
Raw Artist Art Show, Richmond, VA
LeGrand Fine Art Salon, Richmond, VA

2013:
NOVEMBER
Saatchi Online Gallery
Legrand Fine Art Salon, Richmond ,VA

OCTOBER
LeGrand Fine Art Salon, Richmond, VA

AUGUST
Virginia Beach Tattoo and Art Festival, Virginia Beach, VA

JULY
Agora Gallery, Manhattan, NY

JUNE
Richmond Street Art Festival, Richmond, VA

APRIL
Plan 9, Richmond, VA

2012:
MARCH
Art Underground Art Gallery, Baltimore, MD

FEBRUARY
Light Street Gallery, Baltimore, MD

2011:
NOVEMBER
788 Gallery, Baltimore, MD

SEPTEMBER
Artscape associated Event, Baltimore, MD
Big Dub Candy Mountain music & Art Festival, PA

MAY
Hampden-Sydney College's,"The Garnet", Art and Literature Magazine.

2007:
NOVEMBER
Produced promotional artwork for Newcastle Upon-Tyne University, Newcastle, GB

I describe my art as elaborate Rorschach tests. These paintings conjure an intellectually and emotionally stirring atmosphere which interacts uniquely with each individual viewer. The artworks are formulated by delicately arranging subconscious ideas which are built from the placement of the initial visual gesture. From my first action on the canvas grows an amalgam of realistic images, textures, styles, and design resulting in visual poetry. I wish for the final product to echo back and forth with the viewer continuously resonating a desirable ambience.

ARTIST STATEMENT

BIOGRAPHY

Jack Graves is an American artist, born in 1988 in Jacksonville, Florida. Jack has developed a talent for creating unique and original works of art winning departmental awards during his early education and while studying at home and abroad at Hampden-Sydney College in Virginia and at Newcastle University in England.

Since 2013, Jack has been painting professionally, developing a wide audience and base of collectors worldwide. In 2014, he was recognized in Germany by the critical review, "Internationale KUNST HEUTTE" as an emerging international artist. Today his paintings are featured in numerous galleries, on 1stdibs and Artsy, two international digital fine art platforms, as well as his own official website here.

Jack describes his art style as "Eclecticism", "a work that juxtaposes two or more different art styles, one from the past and new ones I develop for the future." This approach has evolved, culminating in a completely new series of paintings he calls the "Icon Series". In this series he incorporates an idealized, almost photo-realistic face of an international super-star, model or celebrity, an "Icon", within a matrix of an otherwise totally abstract expressionist composition, which makes the iconic image dazzle. The new "Icon Series" has been met with tremendous success with designers, galleries and fine art collectors from Hong Kong to Manhattan, selling over 60 works in a matter of months of its debut in 2017.

He has subsequently introduced a new series called the "Diamond Series", distinctive and attractive multi-colored paintings in the abstract, along with his newest and extraordinary magnum opus "Supreme Collection", which are highly complex and intellectually stimulating master works, all finding their way into fine art collections worldwide.

If you have any questions, need additional information, wish to make a purchase or submit an offer, you may directly contact the artist using the email address below.


jackgraves2@gmail.com

Photography by Tristan Williams

ARTIST STATEMENT / CV

PRIVATE COLLECTIONS:

COUNTRIES

Australia, Canada, Czech Republic, England, France, Germany, Hong Kong, Italy, Lebanon, Malaysia, Monaco, Qatar, Singapore, and the United States.

UNITED STATES

Alabama, Alaska, Arizona, Arkansas, California, Connecticut, Colorado, Florida, Georgia, Illinois, Indiana, Louisiana, Maryland, Massachusetts, Michigan, New Jersey, New York, North Carolina, Ohio, Oklahoma, Oregon, Pennsylvania, South Carolina, South Dakota, Tennessee, Texas, Virginia, Washington, and Washington, D.C.