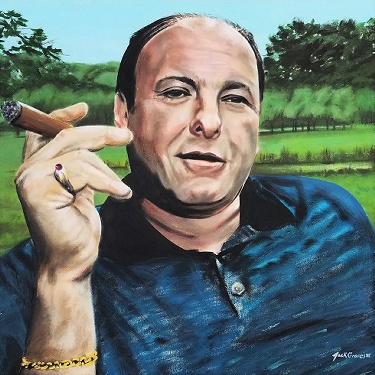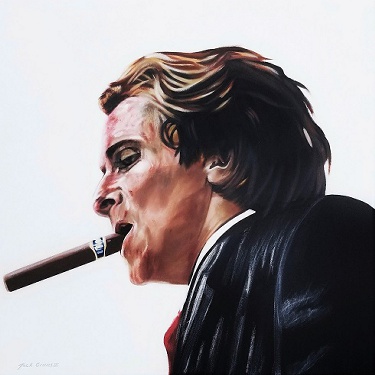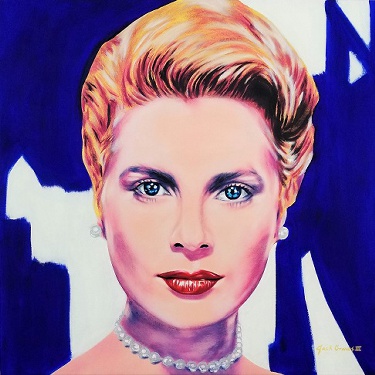 If you have any questions, need additional information, wish to make a purchase or submit an offer, you may directly contact the artist using the email address below.


jackgraves2@gmail.com

Title: "Tony Soprano Icon Platinum (James Gandolfini)"
Year: 2023
Medium: Original Acrylic Painting on Canvas
Canvas size: 36" x 36"
Price: SOLD

The 'Icon Series' is a distillation of the fewest items necessary in producing a powerful image. Graves utilizes form, color, and iconic faces for the formula of this series. The new "Icon Series" has been met with tremendous success with designers, galleries and fine art collectors from Hong Kong to Manhattan, selling over 40 works in a matter of months of its debut.

ICON PLATINUM SERIES

Title: "Patrick Bateman Icon Platinum (Christian Bale)"
Year: 2023
Medium: Original Acrylic Painting on Canvas
Canvas size: 36" x 36"
Price: SOLD

Title: "Grace Kelly Icon Platinum"
Year: 2023
Medium: Original Acrylic Painting on Canvas
Canvas size: 36" x 36"
Price: $3,000